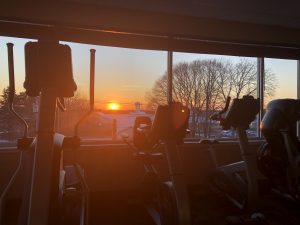 Advanced Orthopedic Rehabilitation Specialists (A O R S) provides both physical therapy and occupational therapy services in an outpatient setting. It's owner; David C. Jardin DPT, MOTR/L, MTC; attended graduate school at The University of St. Augustine for Health Sciences and was enrolled in their dual degree program where he received his Doctorate of Physical Therapy (2002) and Master of Occupational Therapy (2001) degrees. He also has advanced studies in manual therapy techniques and received a Manual Therapy Certification in 2003 from The University of St. Augustine. David's undergraduate studies were completed at Bridgewater State College where he received a Bachelor of Science in Physical Education with a Concentration in Exercise Science (1998).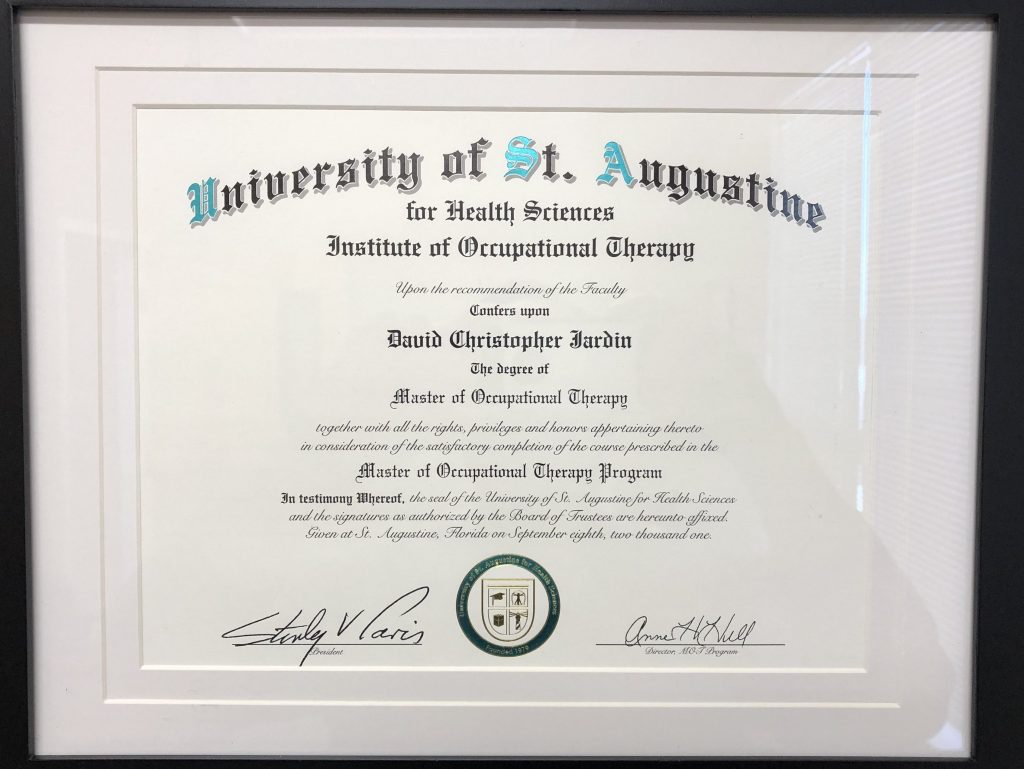 Over the past 10 years, David has been managing an outpatient practice, while providing physical therapy and occupational therapy services, in the Taunton area. He has worked with patients and MD referral sources from the surrounding communities, as well as, developed relationships with specialty physicians from the major hospitals in the Boston area.
The sale of the small "family owned" style business of his previous employer to a large corporate model, has led David to decide to start his own practice. He believes in delivering the highest quality of care to his patients with a true patient centered care model, and he had concerns that the new corporate model would not allow for the same quality of care. David has been able to create a successful patient care model through "doing more than was expected" and putting focus on the patient and their needs; as well as, providing patient education and goals aimed at returning individuals to their prior level of function.
A O R S's mission is to be the greatest outpatient physical therapy and occupational therapy provider. We are committed to providing the highest quality patient care, utilizing evidence based treatments, to assist our patients in their return to their prior level of function.
Dave is an amazing physical therapist! I recently had brain surgery and needed some PT for my neck. He was incredibly knowledgeable, professional, and had me seeing improvements every session. Thank you! Would recommend this practice to anyone!!
– Jamie S.
Dave was excellent to work with. Helped me get back to normal post my injury. His demeanor and positive attitude mixed with a great exercise plan were the right combination to set me up for success.
– Brad N.