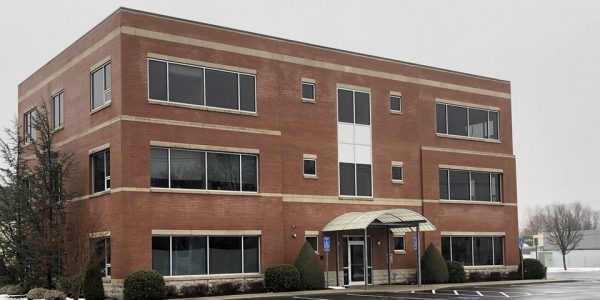 Our office is conveniently located near the intersection of route 106 and route 24, next to Barrett's Ale House. We are on the 3rd floor of the building. It is handicap accessible with an elevator.
Email
Phone
Address
22 Pleasant Street, Suite 3A, West Bridgewater, MA
Get in Touch
Please, do not hesitate reaching out to us with any questions that you may have. We look forward to assisting you, and will respond in a timely manner.